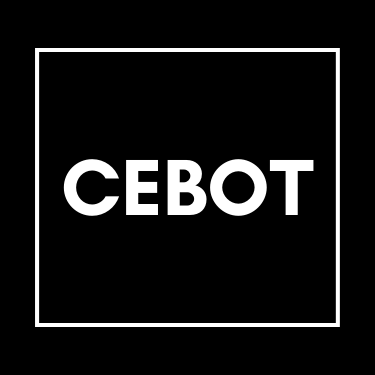 Membership Cancellation & Refund Policy
Council Exchange Board of Trade
The Council Exchange Board of Trade (CEBOT) reserves the right to refuse/cancel a membership in the CEBOT. If CEBOT refuses a new or renewing membership, registrants will be offered a refund.
During the renewal process each year, members must attest to continued eligibility for membership based on the criteria set forth in their respective membership category. Regular auditing of membership records may be conducted.
Membership Cancellation by Participant
Membership cancellations received within 30 days of registration are eligible to receive a full refund. Cancellations received after the stated deadline will not be eligible for a refund.
Cancellations will be accepted via phone or e-mail, and must be received by the stated cancellation deadline. In addition:
• All refund requests must be made by the member or credit card holder.
• Refund requests must include the name of the member and/or transaction number.
• Refunds will be credited back to the original credit card used for payment.
• All benefits and incentives received by the participant must be cancelled/returned to the CEBOT.
The above policies apply to all CEBOT memberships unless otherwise noted in the corresponding program materials. Please read all individual program information thoroughly.
Any questions or cancellation requests may be directed to CEBOT staff at (800) 557-0172 or cebot@cebot.us.